Weblog Levensverwachting Van Een USB Stick
USB flash drives zijn geschikt voor het opslaan van digitale bestanden en vervangen de cd's en dvd's als opslagmedium.
De voordelen van flash drives zijn de draagbaarheid, duurzaamheid, en ze hebben een ongelooflijke opslagcapaciteit (van 64MB tot 256 GB vanaf 2010). Bovendien zijn ze in staat om het geheugen, zelfs nadat de stroom is uitgeschakeld, te behouden. Maar zal het geheugen eeuwig blijven werken? Zou u ze wel gebruiken om belangrijke documenten en bestanden op te slaan? Hoe lang gaan ze eigenlijk mee?
Als je data opslaat op een USB stick deze op een veilige plek wegstopt voor tien jaar dan zal het gewoon weer werken en alle gegevens zullen bewaard blijven.
Maar als u een USB stick veelvulig gebruikt, kan er zeker enige slijtage optreden.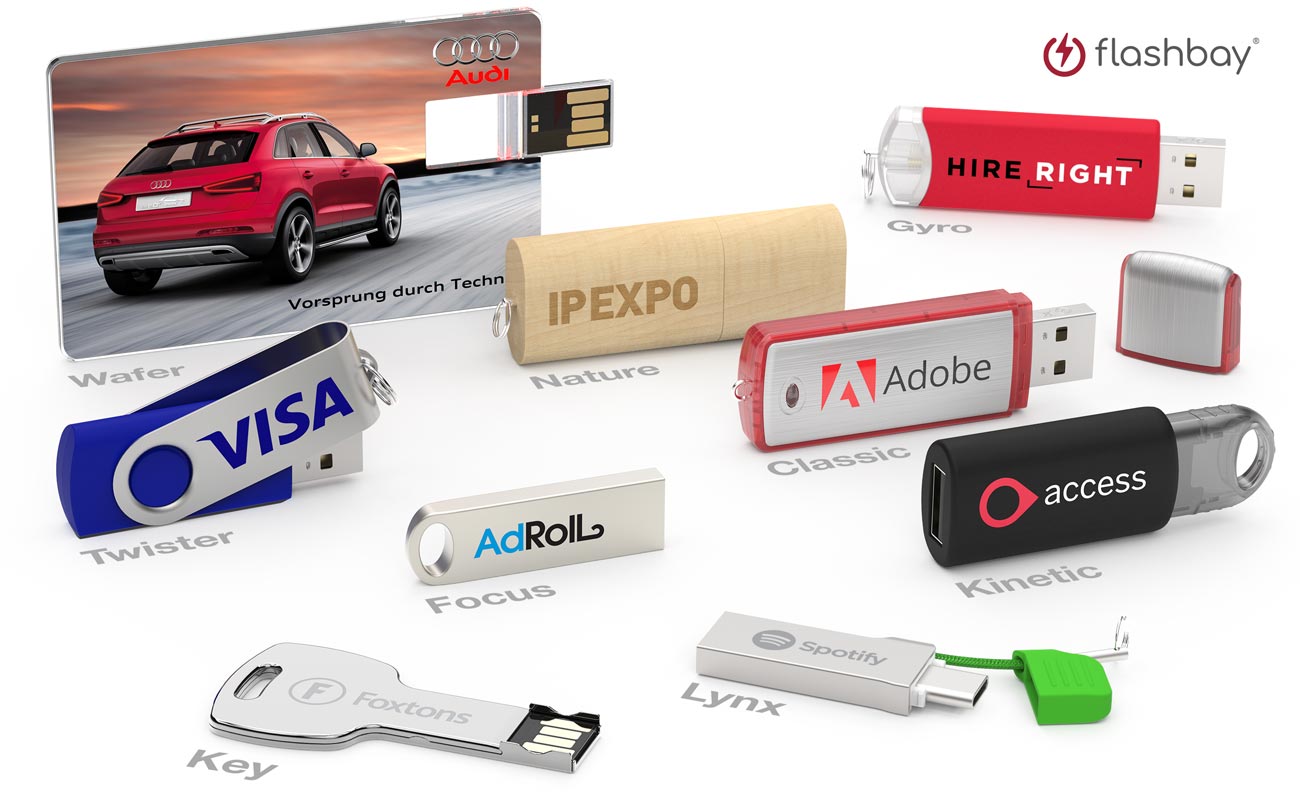 USB Flash Drives Hebben Een Beperkt Aantal Schrijf / Verwijder Cyclussen
De levensverwachting van een USB Stick kan worden gemeten door het aantal schrijven of te wissen cyclussen. USB sticks kunnen tussen de 10.000 en 100.000 schrijven / wissen, afhankelijk van de gebruikte geheugentechnologie.
Wanneer het limiet wordt bereikt, kan een deel van het geheugen niet goed meer functioneren, wat leidt tot verlies van gegevens en eventueel corruptie van de flash drive.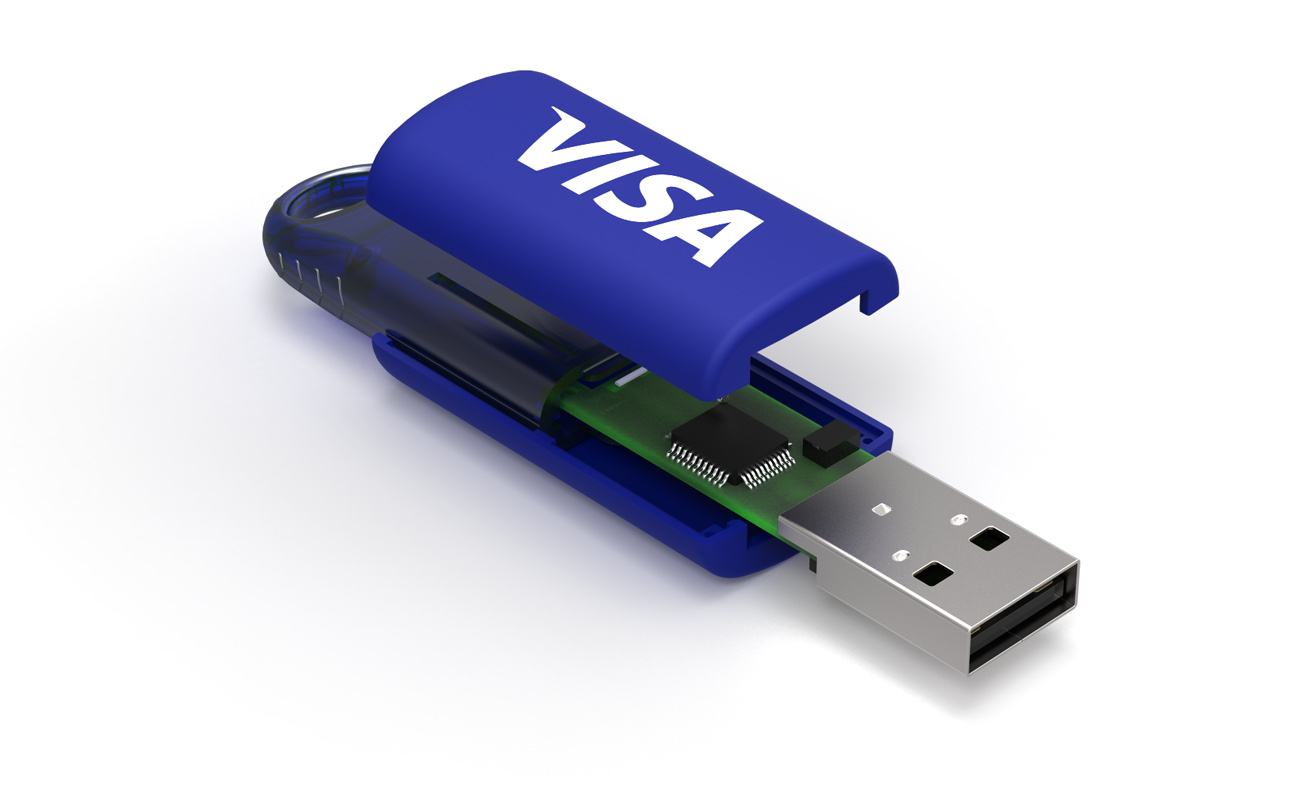 Natuurlijk kan een flash drive het ook voortijdig defect raken als u misbruik maakt of het aan extreme omstandigheden blootstelt. Bovendien, wanneer er lage kwaliteit geheugen wordt gebruikt, kunnen flash drives veel korter meegaan.
Pas op voor onbekende merken, want deze kunnen lage kwaliteit geheugen en materialen bevatten om de kosten van het productieproces laag te houden kosten. Als u op zoek bent naar een hoge kwaliteit USB sticks raadpleeg alleen verkopers die A-merk geheugen gebruiken en ISO-9001: 2008 gecertificeerde fabrieken hebben.
Zou U Flash Drives Gebruiken Om Belangrijke Bestanden Op Te Slaan?
Flash drives zijn het meest geschikt om bestanden te kopiëren en over te dragen van de ene computer naar de andere. Als je het wilt gebruiken om belangrijke bestanden zoals familiefoto's en video's te bewaren is het raadzaam om een backup te maken.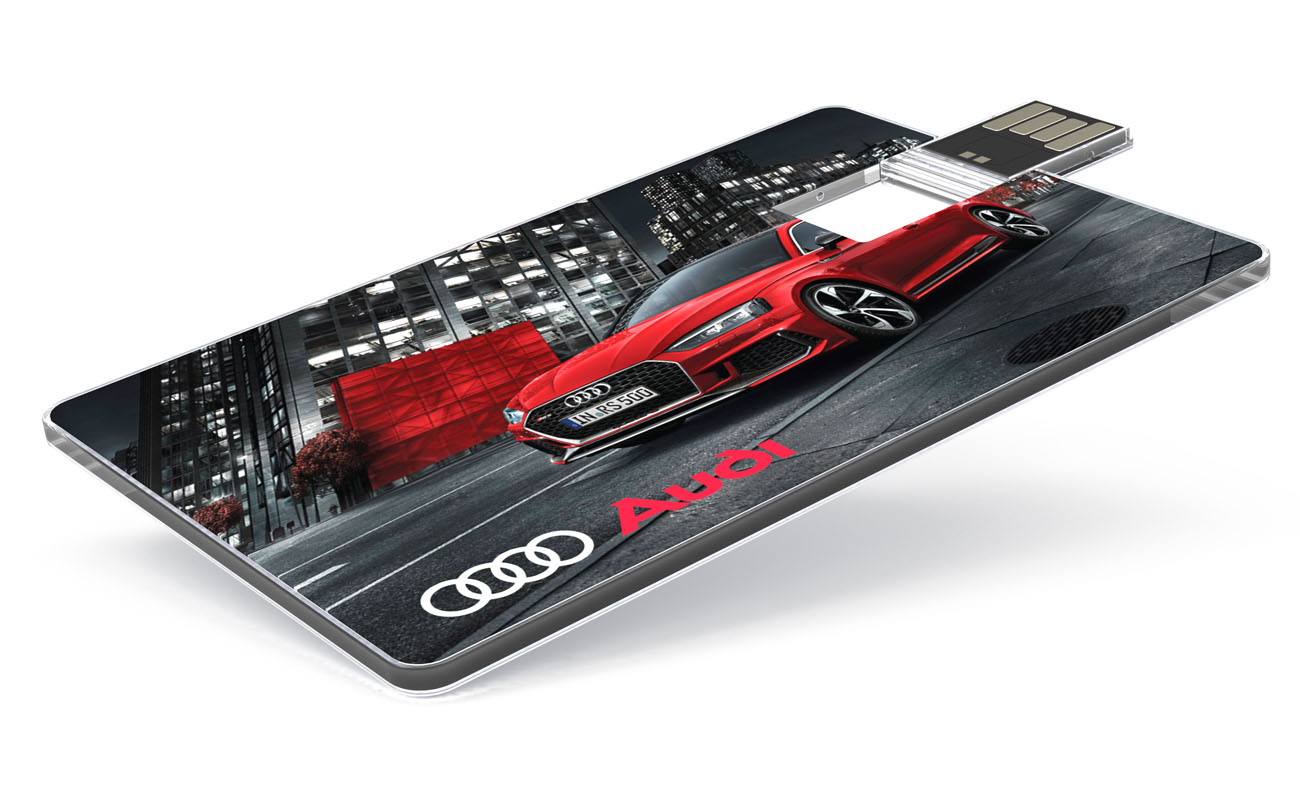 Het Zorgdragen Voor Uw Flash Drive
Hier een aantal voorzorgsmaatregelen om de levensduur van uw flash drive te verlengen en ervoor te zorgen dat het uitstekend werkt de komende jaren:
Wanneer u de flash drive niet in gebruikt hebt moet u het bedekken met een dop en de contacten schoonhouden met een droge doek.
Uw flash-drive niet blootstellen aan zware omstandigheden, zoals extreme temperaturen en vochtigheid.
Trek nooit de flash drive uit de USB-poort terwijl deze nog in werking is. U moet de USB stick eerst "veilig verwijderen" (klik met de rechtermuisknop op het USB-station en selecteer "Veilig Verwijderen/"Eject") alvorens u deze uit uw computer trekt.
Laat het niet voor een langere tijd aangesloten op de computer als je het niet gebruik. Koppel het los van uw computer.